Daydawn Therapeutic Services
---
Tracy Cooper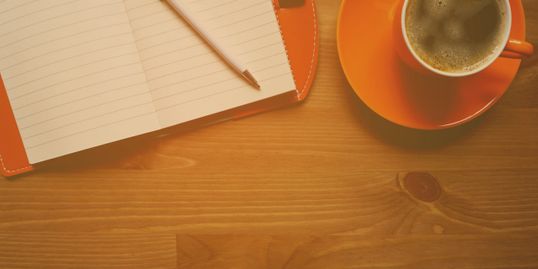 As an Independent Social Worker undertaking Therapeutic work, Tracy has over 20 years' experience working with Children and Families. This includes Early Years Education, Child Protection, working in and then managing a Local Authority Therapeutic Team, where Dyadic Developmental Psychotherapy (DDP) was the core therapeutic approach.
For the past 7 years, Tracy has been undertaking therapeutic work, providing therapeutic consultation, supervision, support and training from an attachment trauma perspective, to prospective adopters, parents, foster carers, social workers, supervising social workers, health professionals, residential and school staff.
During this time, Tracy has also undertaken Dyadic Developmental Psychotherapy (Attachment Focused Family Therapy) work within the Clinical Practicum for Certification in DDP, Theraplay® based work and Therapeutic Life Story Work with children and / or their parents or carers in birth, adoptive and foster families.
Together with her formal training and experience, Tracy has an intuitive, empathic ability to see and understand experiences and relationships from both child and parent perspectives. Her interaction and intervention with children, families and professionals is permeated with the PACE (playfulness, acceptance, curiosity) approach (Dan Hughes)

,

within the professional and safeguarding frameworks of her practice.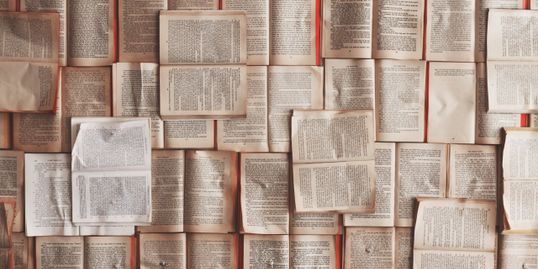 Tracy is a Certified Practitioner in Dyadic Developmental Psychotherapy (DDP)
She is also trained in Theraplay® Level 1, Group Theraplay®, Therapeutic Lifestory Work, Adult Attachment Style Interview, Sibling Assessment, and holds a City and Guilds Level Three Award in Education and Training
Tracy is registered with the HCPC (Health and Care Professions Council), BASW Independents (British Association of Social Workers), and the DDPI (Dyadic Developmental Psychotherapy Institute), practising within the relevant ethical codes. She maintains a current, Enhanced DBS (Disclosure and Barring Service) Certificate and holds professional and public liability insurance.
Tracy receives monthly independent supervision from a Clinical Psychologist who is also a certified DDP Consultant.
Tracy maintains a high level of attendance and participation at conferences and training from experts in their fields, in relation to Attachment, Trauma, Sensory Integration, FASD, Neurosequential Development, Safeguarding (including Abuse, Neglect, Child Sexual Exploitation) and more.
Tracy facilitates the North West Regional DDP Interest Group for professionals and practitioners working with DDP.